Mountain trains and cable cars are open again here in Switzerland. Another step to normality and, officially, the beginning of the hiking season. Yeeeiiii!!!! Now we can reach higher and more remote places. Before this, everybody was going hiking to the same locations, all reachable by car, and that meant that every place felt too crowded. I hope this changes!
Before the opening of the mountain transport, I went hiking again. This time we searched for greener pastures instead of looking for remains of winter like the last time. We went to one of my favorite areas: Alpstein. I've taken you there a few times already. Winter, spring or summer, day or night, Alpstein always feel like a playground for me. It's quite challenging, specially if you don't take cable cars: you can easily end up hiking up (and later down) more than 1000m and walking long distances. But the landscape is incredibly beautiful and idyllic: the three impressive alpine lakes, the rugged mountains, the stunning sharp rock needles rising high in the sky, the huge variety of delicate flowers covering the green meadows, the sweet Swiss cows and white Appenzeller goats grazing peacefully while they ring their musical bells… Alpstein is, without doubt, one of the most magical regions in the Swiss Alps.
This time we did a route that we already knew, just to check how fit we were after the long months of confinement. A bit long, a bit high, we hiked for more than 7 hours. From Wasserauen (868m), we hiked to the summits of Ebenalp (1644m) and Schäfler (1923m), before descending to Mesmer and Seealpsee and back again to Wasserauen. As the cable car to Ebenalp was still closed, the path was surprisingly empty and we could enjoy the ascent at our own pace and take extra time for the most challenging (sometimes a bit scary too) parts of the trail. I could even take a photo of the Aescher mountain restaurant (one of the most famous sights of Switzerland after being the cover of a National Geographic book) without the typical crowds that visit the spot every weekend! We ended the hike late, tired and very happy after spending the day in our favourite place again.
Here are some photos of this hike in beautiful Alpstein. I hope you like them!
PD1: some of my photos have been published in Lodestars Anthology's new book, "Postcards: a photo book", a beautiful book containing some of the photos of the magazine's contributors, created during the lockdown. You can pre-order a copy here:
https://www.lodestarsanthology.co.uk/postcards-a-photo-book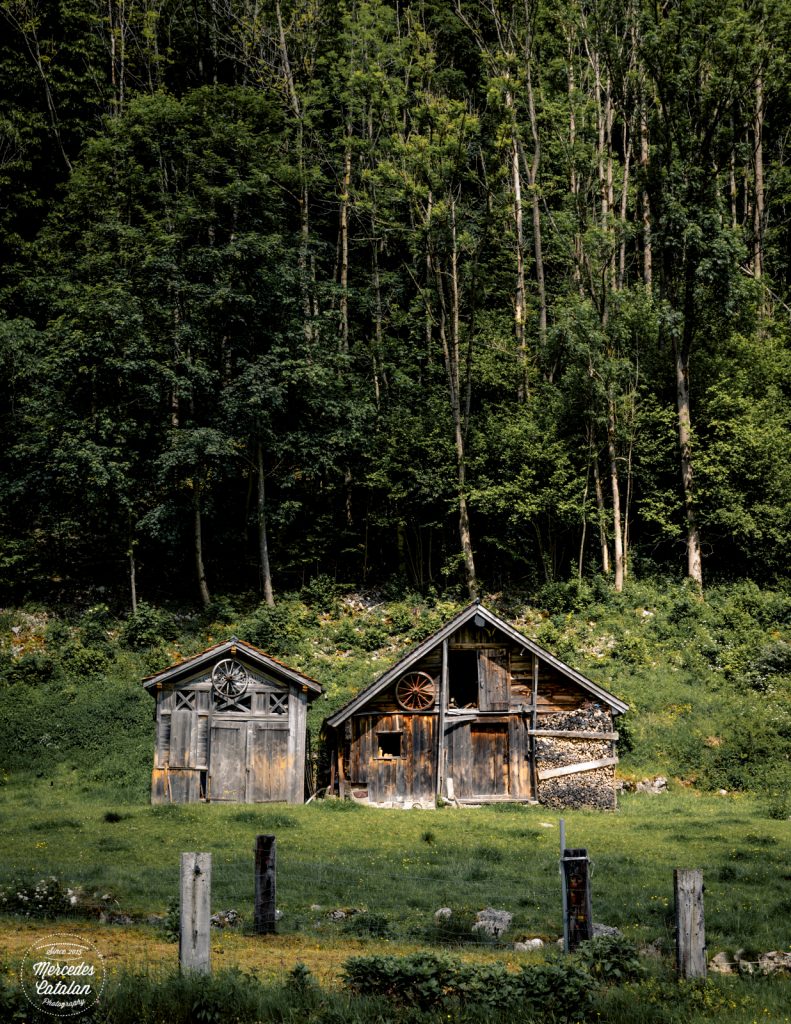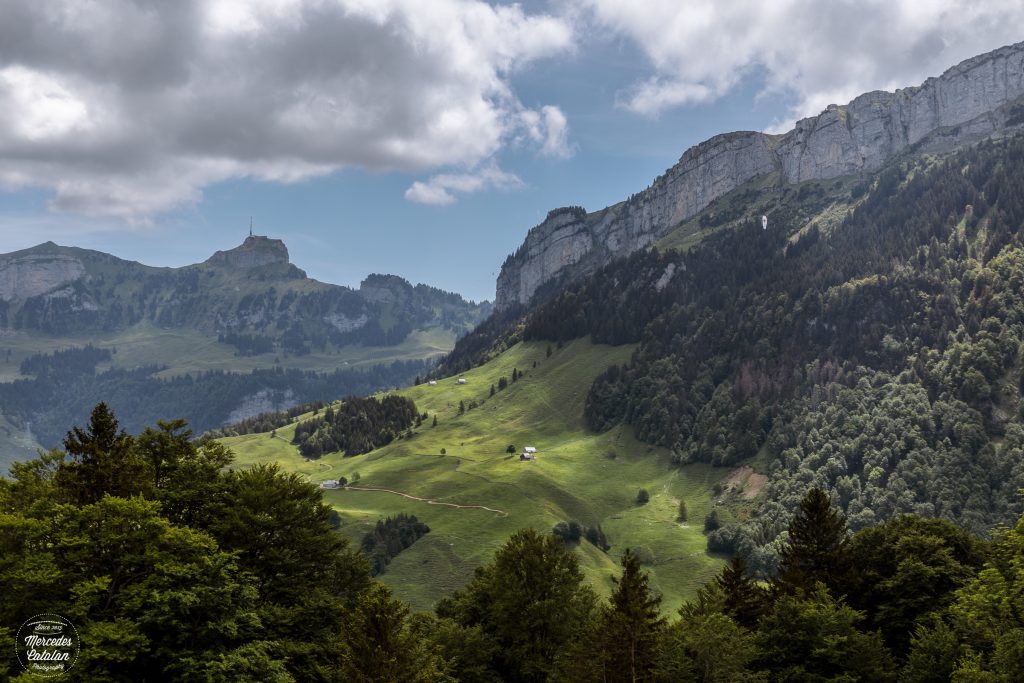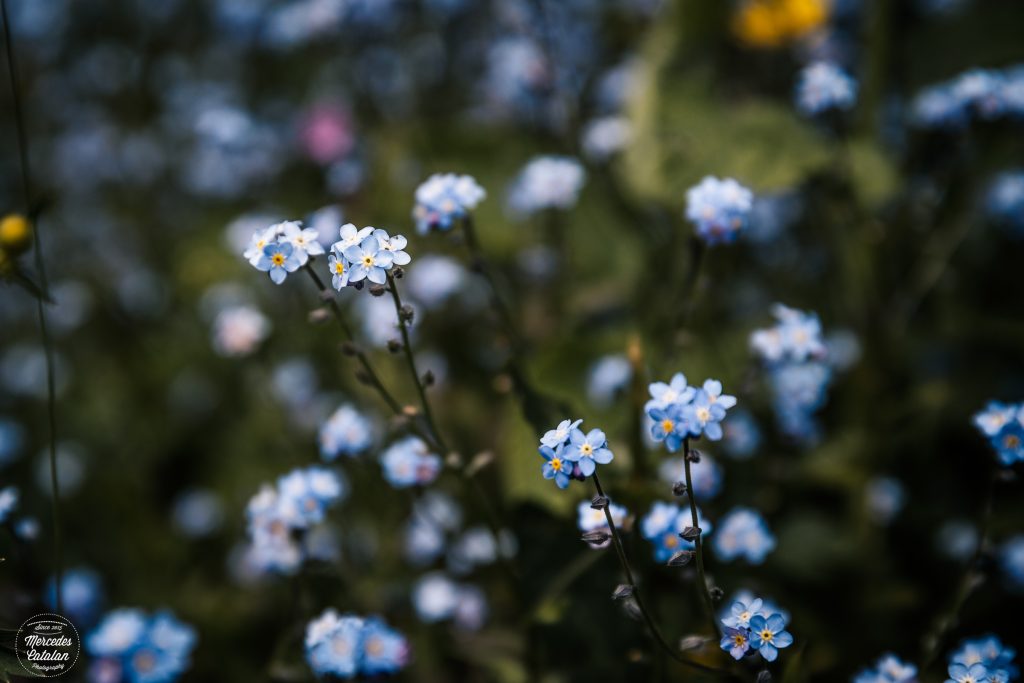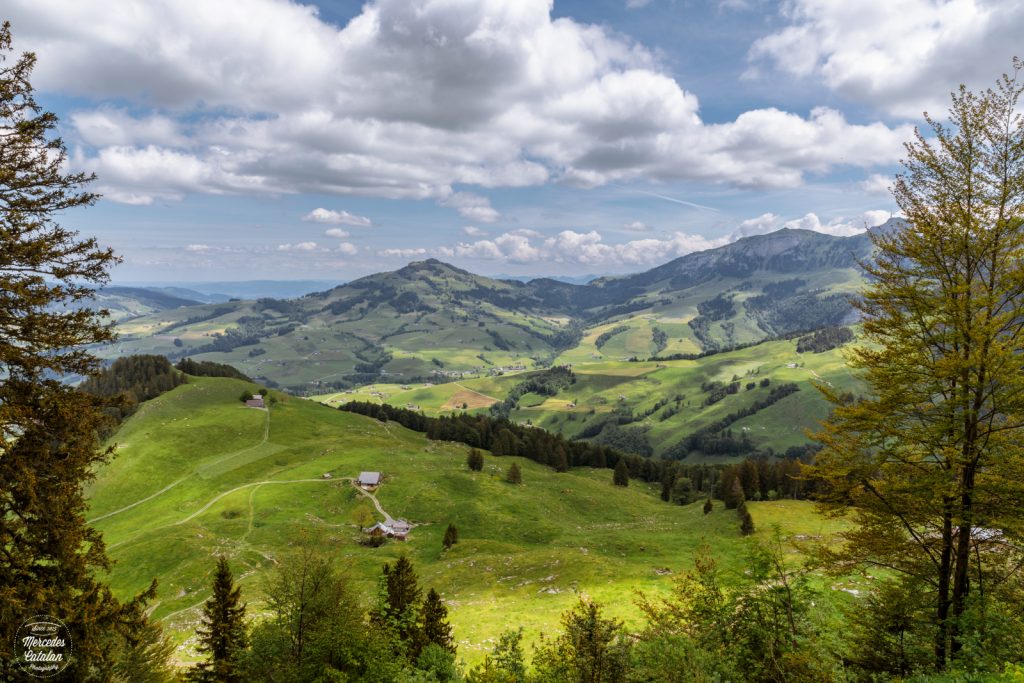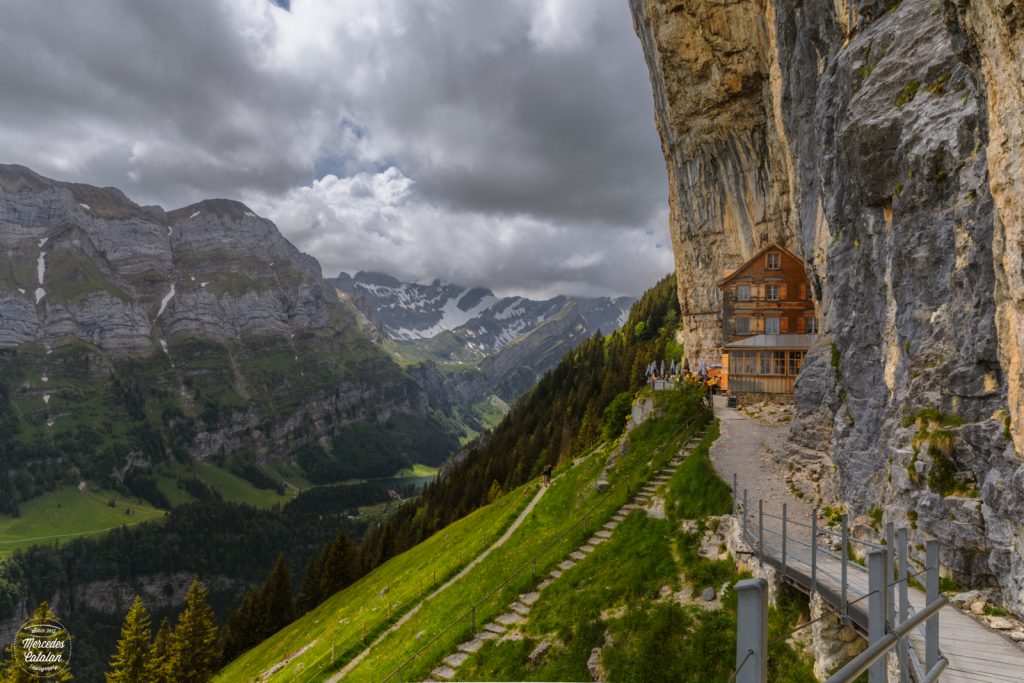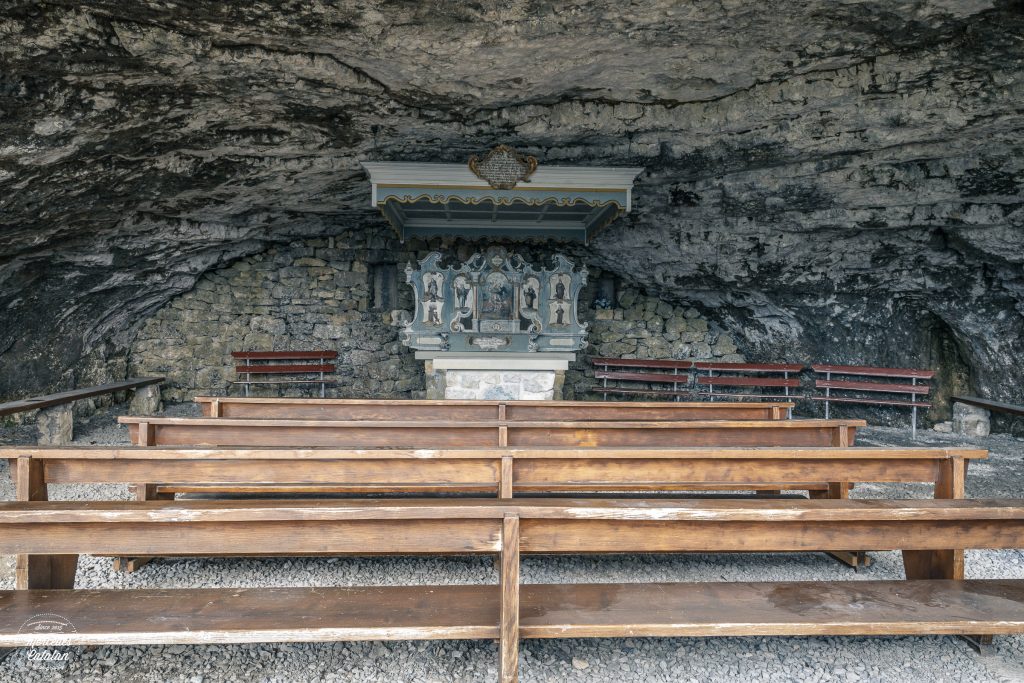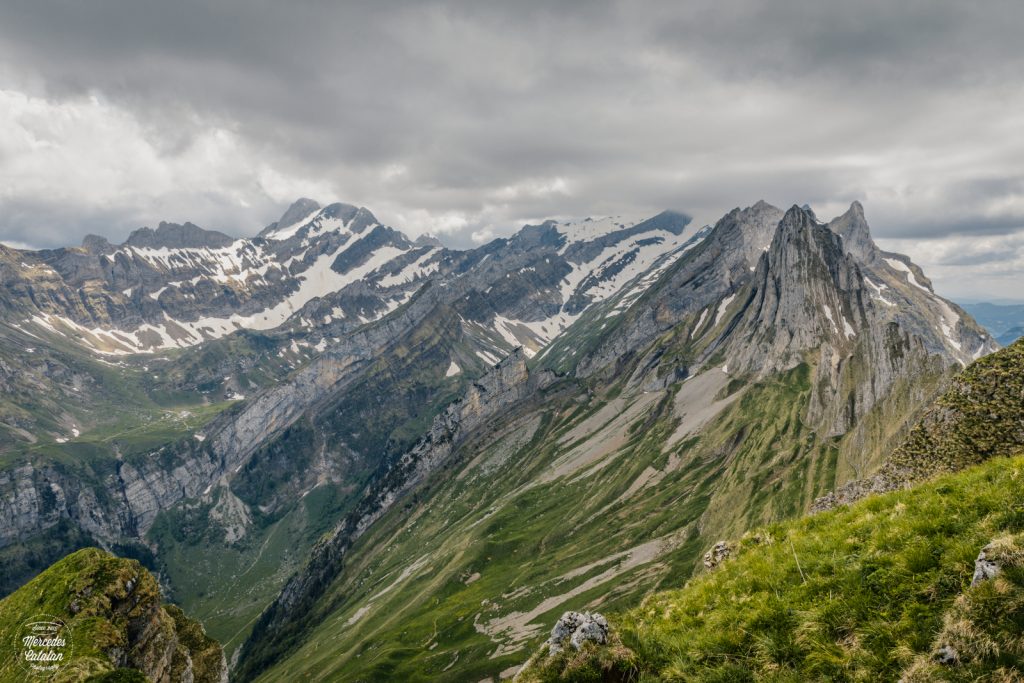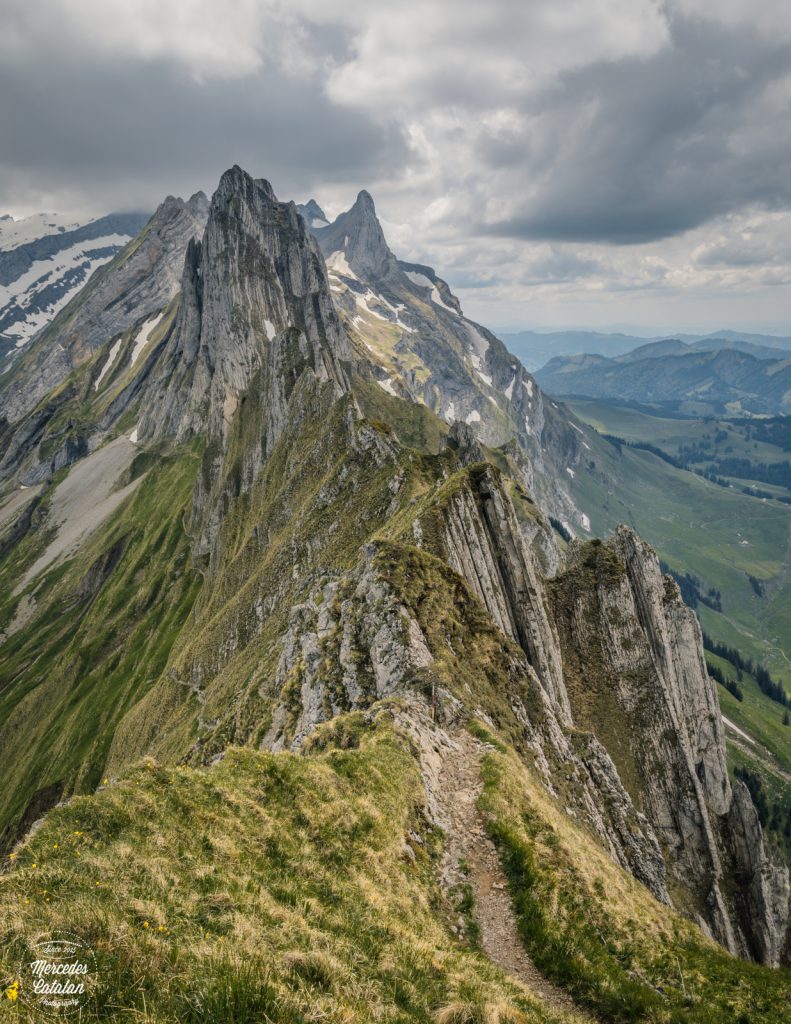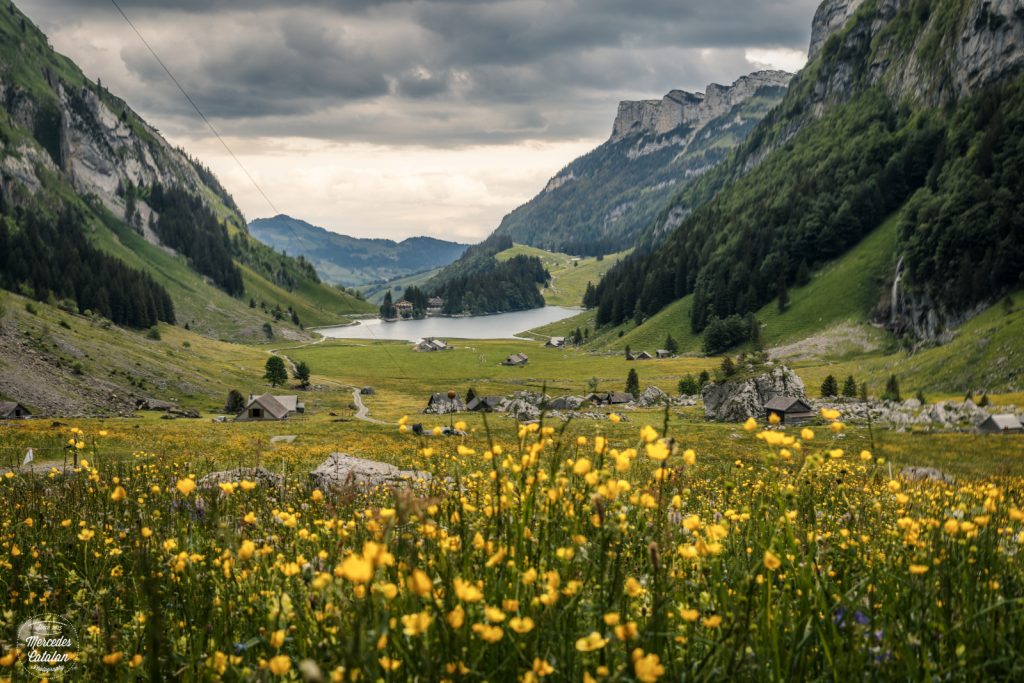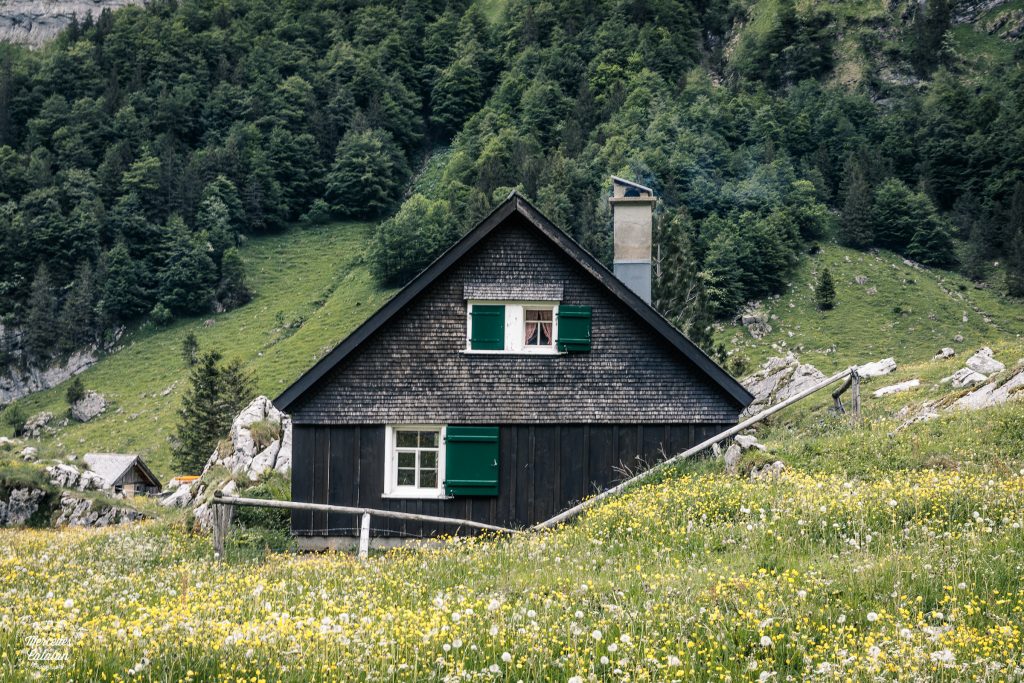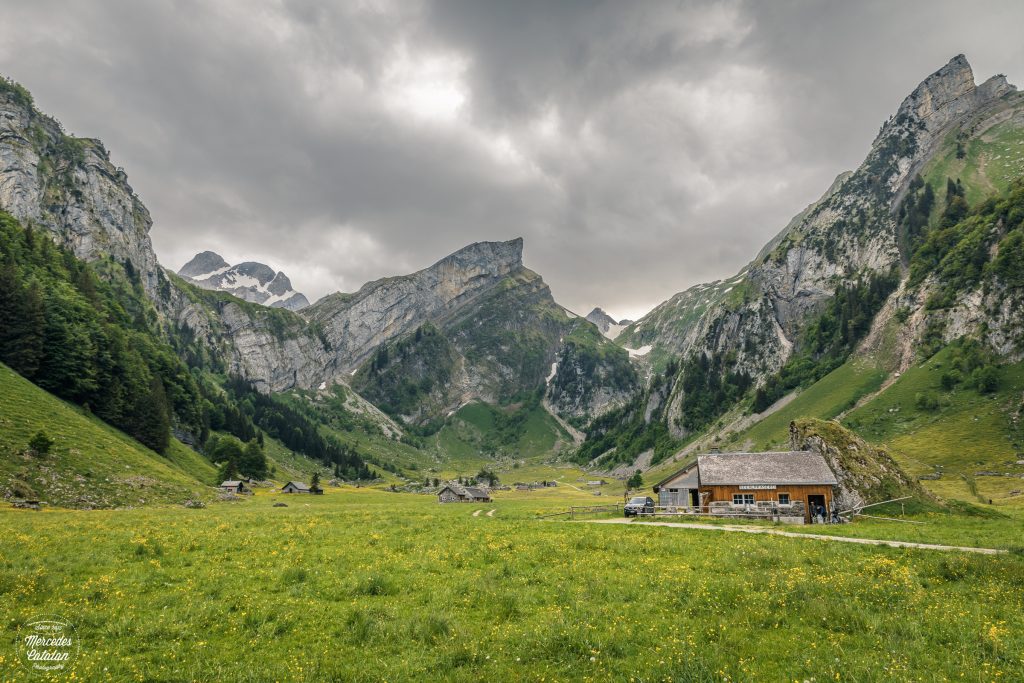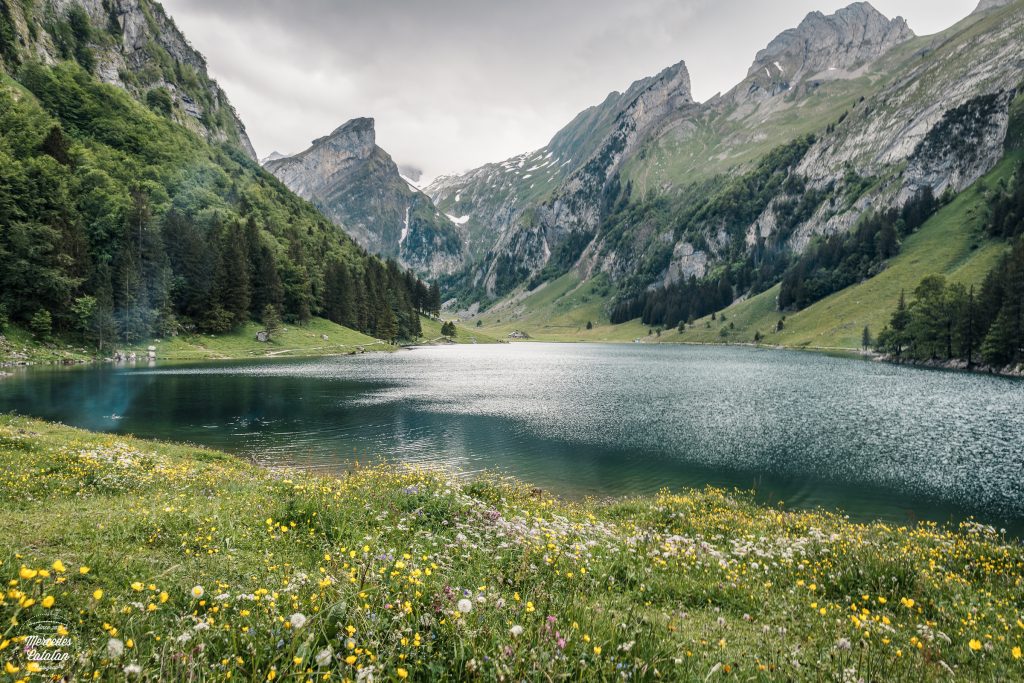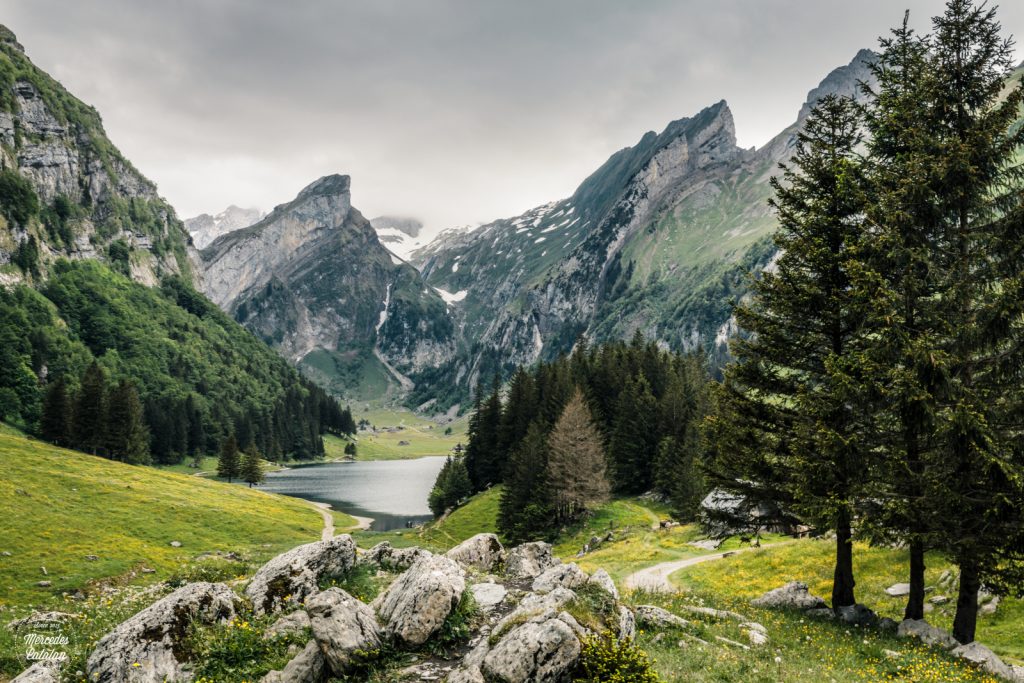 PD: if you want to do this hike, please, plan it properly! There are parts of the trail that require some advance hiking skills and are not suitable for people with vertigo or fear or heights. Always check the terrain and weather conditions before a hike 🙂